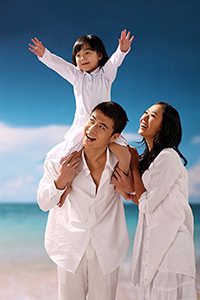 Homewell Bioscience (M) Sdn. Bhd. was established in year 2013 where we specialised in human nutrition and veterinary products.

As one of our vision is to provide top quality dietary supplements to our customers, we have worked diligently to source for the best products in the world to cater to the needs of our consumers.

Our selection of products is patented and also receives numerous award internationally which give full confidence to our customers. In every step and every aspect, we ensure that our products are of high quality, efficacy and value in order to be effective in helping consumers of all stages of life to achieve and enhance dietary balance as well as optimal health.
We have a team of sales representatives to help us achieve our objectives and our products can be found in all leading pharmacies, both independent and chain pharmacies as well as in selected clinics.

Our Vision
We aim to become a excellent, strong and reliable healthcare provider in the market.
We will strive to provide quality, safe and effective products as well as services to improve human health.
Our Mision
To provide the best quality products to our consumers.
To continuously source for more high quality products and optimize our consumers' priority through products and services.